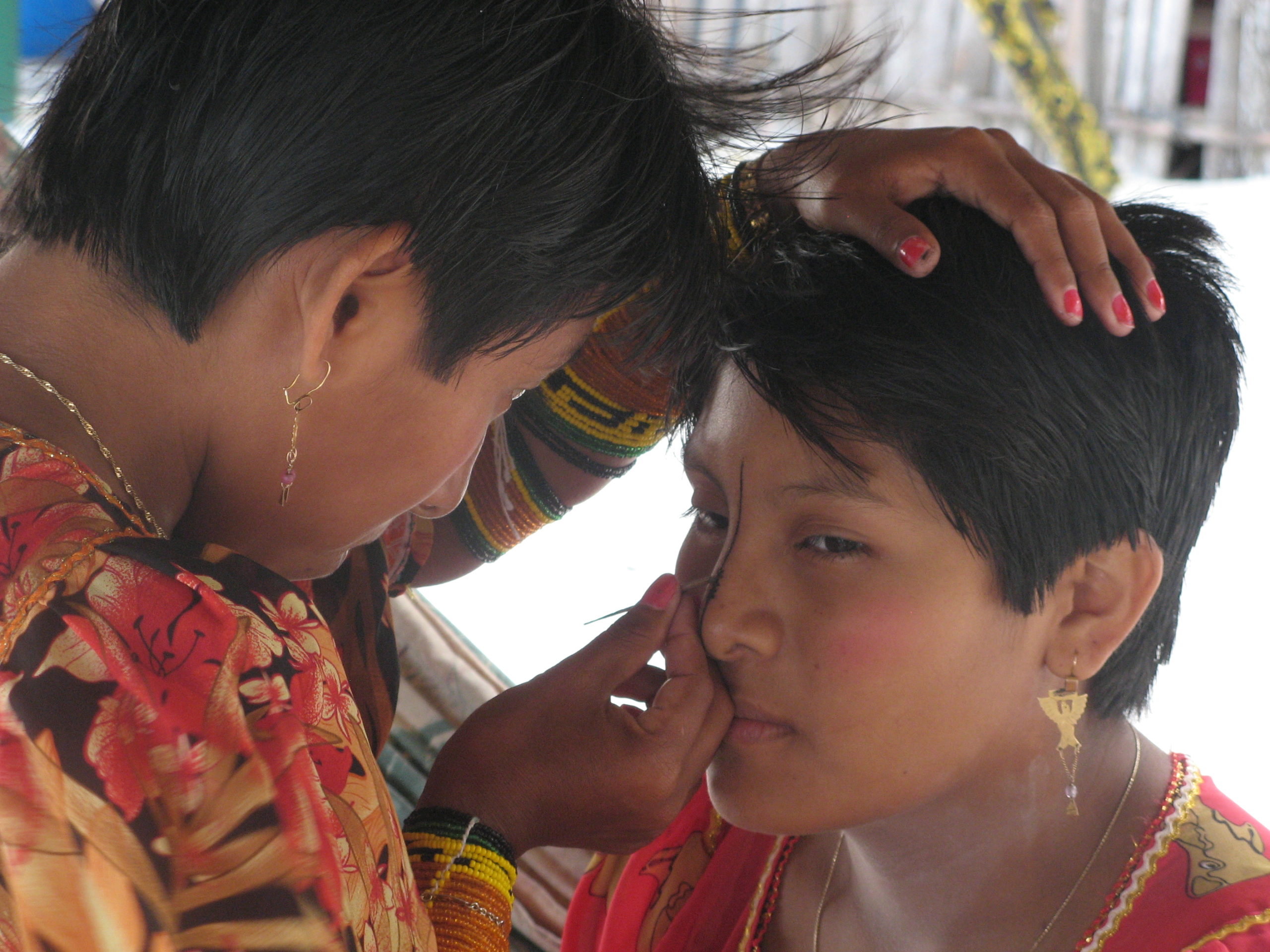 IMG_2689
Panama: land of traditions
hand in coffee
Coffee and cacao plantations
embera-tour-min
Panama, land of adventures
eleta
Panama volcanic highlands
cata mouillage
Panama:
2 oceans
4 archipielagos
cathedral con estatua cropp
22-2
Land of sports and aventures
ullu cropped
Meeting Panamanian Natives
Let us help you discover the incredible diversity of Panama!
At Nativa Tours we're incredibly passionate about the amazing country of Panama and put our love of its diverse destinations, fascinating cultures and breathtaking natural environment into every itinerary that we create. All of our itineraries are totally unique and we strive to design not only a dream trips, but unforgettable life experiences!
Contact the experts in tailor-made travel: we are a Panamanian tourism board certified travel agency
Call us at +(507) 314-1800 and +(507) 314-1288 or email of at [javascript protected email address]
Select the package that fits your plans or let us built it with you.
Panama, known as "the Bridge of the World," is a country where man-made wonders perfectly compliment the country's stunning natural beauty. We offer you to set up an " a la carte" itinirary on basis of your wishes and budget. Here are some pre-built packages.
 Short Trips
The most interesting spots to visit in Panama are often located away from the Panama City. With a minimum duration of 1 night our short trips will fascinate you.
Day Tours
Visit a Traditional Indigenous Community, Transit through the Panama Canal, ride the Panama Canal Railway, discover historical places on the tracks of Captain Morgan, navigate the Panama Bay, hike the rainforest, be guided along the Colonial area of the old city of Panama.